Most people seeking asylum who live in the community don't have enough food to eat and feel hungry on a daily basis. While some asylum seekers may have access to a reduced welfare payment, many are unable to access employment, and live on around $220 per week.
The Asylum Seeker Resource Centre (ASRC) provides assistance to people seeking asylum. The ASRC has a number of programs designed to increase food and nutritional security and to reduce hunger, these include a Foodbank, a Community Meals program, and a mobile Food Justice Truck (FJT).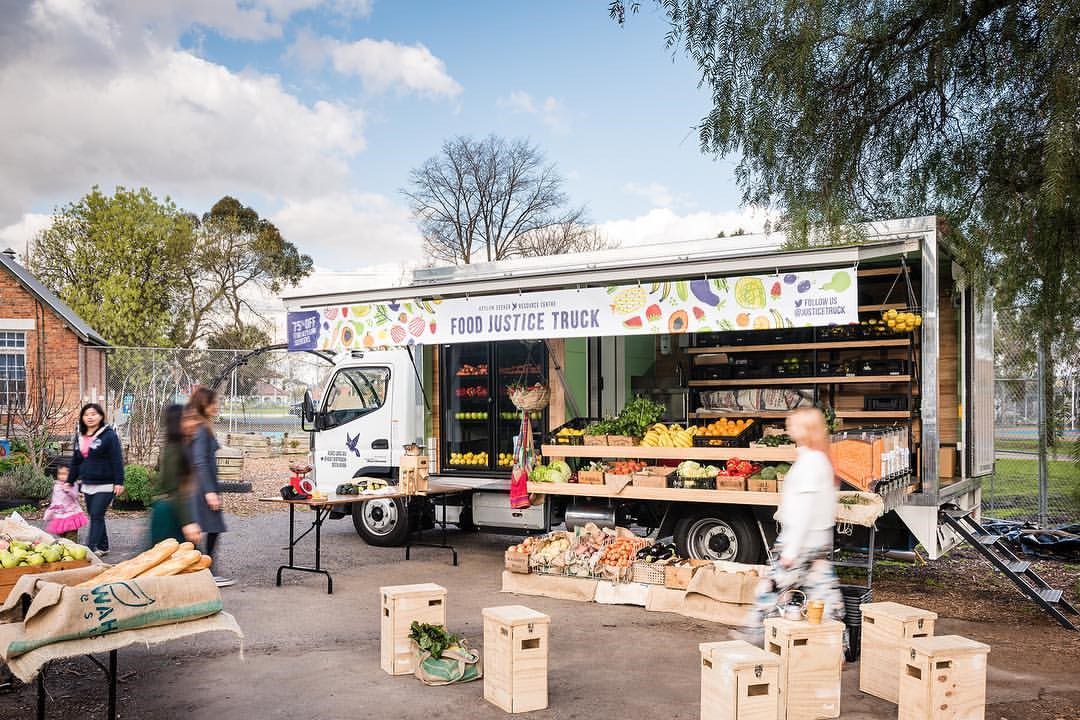 The truck functions as a mobile fresh food market traveling to a variety of sites across metropolitan Melbourne. In the 18 months that truck has been up and running, it has served around 2000 customers; both people seeking asylum (who receive a 75% discount) and the general public.
The aim of this project is to better understand those shopping at the truck. At the moment, we don't know how many people are being fed by this food each week, we don't know where else they get their food from, and we don't know if the truck is meeting all of their needs. This project will find answers to these questions.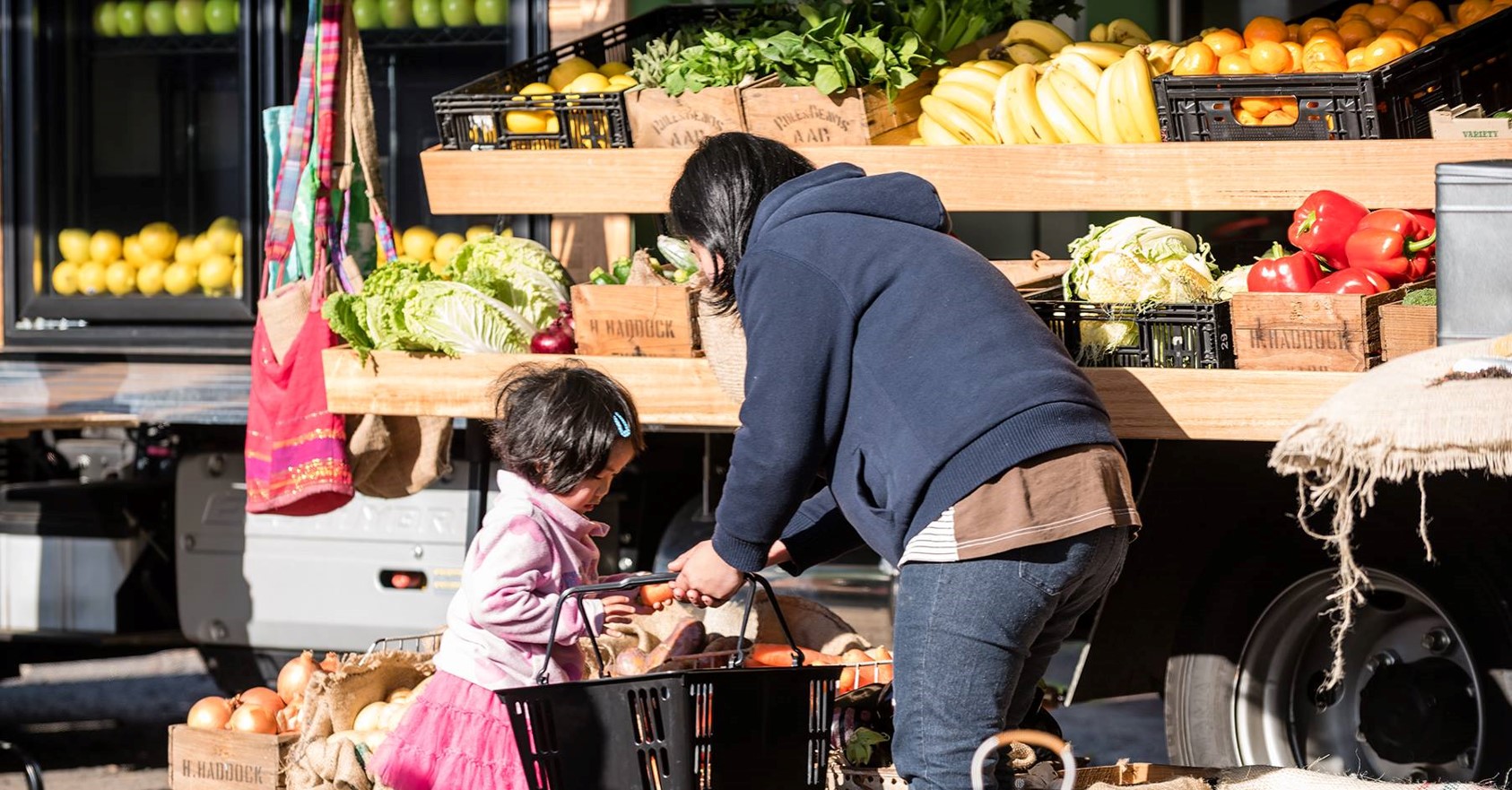 Some of my previous work
I'm a full time lecturer in the School of Health and Social Development at Deakin University. Much of my work is around the study of resilience and how different groups survive and thrive in situations of adversity. My past work with the ASRC (you can find it here: Food security among asylum seekers in Melbourne) found that people seeking asylum are often hungry, and 2 in 5 asylum seekers have lost weight since arriving in Australia because they don't have enough food to eat.

How The Funds Will Be Used
If $5000 is raised, funding will be used by Deakin University to survey up to 100 people seeking asylum who are using the truck in order to understand their experiences of using subsidised food aid and food insecurity. This will be followed with interviews with 30 people seeking asylum in order to investigate, in greater detail, their experience with food insecurity while living in the community. These interviews will be transcribed and analysed, and I'll present my findings in the project report that will be made publically available via the ASRC.
These findings will inform the Food Justice Truck in their work with people seeking asylum.
If $7000 is raised, in addition to the above interviews with people seeking asylum, the general public customer base will be interviewed by Deakin University. It is important to understand the perspective of this second group as well. People seeking asylum receive a discount of 75%, with the business model being that non asylum seekers subsidize the reduced cost. However, at the moment, people seeking asylum make up the majority of customers at the truck. Understanding the perspectives and opinions about the truck of the broader community will assist to increase sustainability of this social enterprise.
These findings will inform the Food Justice Truck in their work with people seeking asylum and the general public.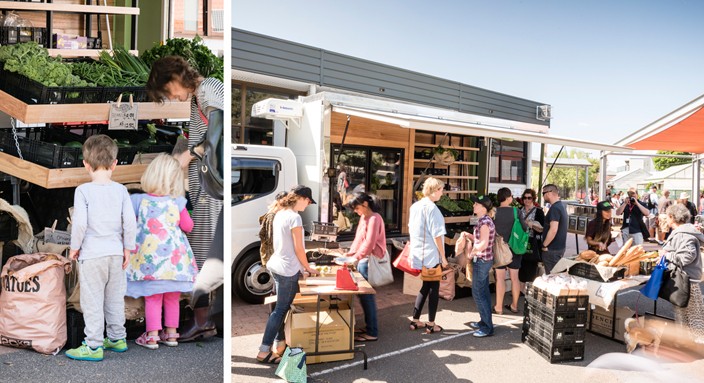 The Challenges
Research involving people seeking asylum requires skill and integrity. The partnership with the ASRC is so important, as the organisation has a long history of working with this population in their transition into Australia. This research will be approved through Deakin's rigorous research ethics scheme.